Kippax is an open, inclusive and diverse community situated in the heart of Holt in West Belconnen. 
We welcome you no matter who you are.  We extend a special welcome to those who are single, married, divorced, widowed, gender diverse, rich, comfortable or poor. 
We welcome crying babies and excited toddlers.  We welcome you whether you're just browsing, or looking for a long-term church family, whether you're a regular attender or haven't been to church since Easter or Christmas in the last millennium.  We welcome you if don't like 'organized religion.'
We welcome pilgrims, refugees, asylum seekers, tourists, searchers, doubters . . . and you!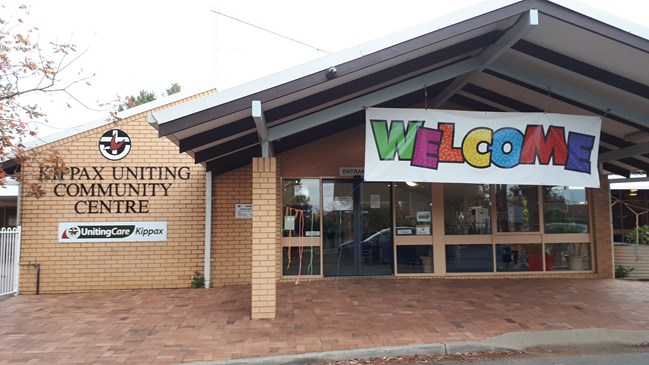 IMPORTANT NOTE:  In response to the continuing COVID19 pandemic, we are following the best advice to protect the health of our community.  Any group wishing to hire spaces in the Kippax Uniting Community Centre are required to complete a Covid Safe Plan, which must be approved by the Church Council, before the hire can take place.